Best Hardwood Flooring Dubai Deals
Hardwood Flooring Dubai is a perfect fit for all indoor such as for your living room: kitchen, bathroom, dining room, and many more. You don't need to maintain it daily.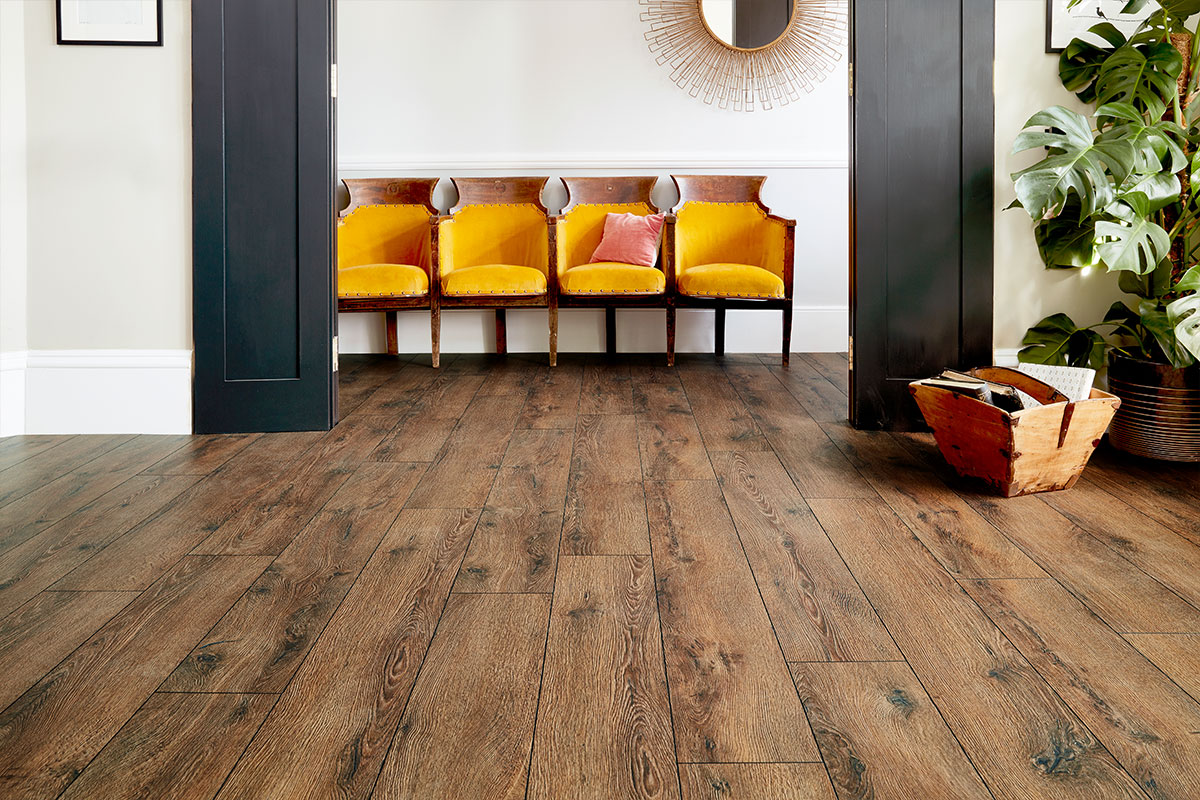 Request A Free Quote Online
Hardwood Flooring Dubai – Best Flooring Suppliers in Dubai
Looking for a unique canvas flooring option? So don't hesitate Hardwood Flooring is the best self-expression flooring option that echoes your style. Flooring Dubai is the foundation of the flooring refinishing products by installing our hardwood flooring Dubai that plays a vital role in the look, feel, and atmosphere of any space. We offer a wide range of world-class engineered wood flooring products at affordable prices from market manufacturers so you can achieve the right floor without exceeding your budget.
WE ARE PERSONALLY HERE FOR YOU!
Our customer support team will guide you through your shopping process for quick and simple experience.
Types of Hardwood Flooring Dubai
Engineered Hardwood floors are the most popular option in homes, for a number of reasons. Due to its attractive and timeless and refinishing property, it stays long. So now we provide different types of hardwood to your home.
1. Bamboo Flooring
Bamboo is not exactly hardwood, but it comes in a variety of colors and the best type of Hardwood Flooring in Dubai. It is easy to scratch but can be sanded and finished.
2. Maple Flooring
One kind of Engineered Hardwood Flooring Dubai choice is Maple flooring. The grain pattern fits well in large spaces, as well as in small areas. And it's a decent choice for high traffic areas if you're looking for a specific pressure.
3. Walnut Flooring
Walnut solid wood flooring is another species. It looks dark, exotic, and flexible and in most homes looks fantastic.
4. Oak Flooring
On the hardwood flooring, one of the most common looks in oak. It is one timeless & highly wear-resistant. It is available in a variety of colors, so oak looks really good at home.
Installation Method of Hardwood Flooring Dubai 
Let's have a look at the important steps for hardwood floor installation.
For room installation, pick hardwood species, and board widths.
For the installation of hardwood flooring Dubai Measure the room's width and length and increasing the number of square pictures.
Begin to mount the unimpeded wall at its longest level.
Begin by selecting a longboard to start the first row.
When the first few lines of hardwood flooring have set up, pilot lights are drilled into every board's tongue and rolls hand-necked until the pneumatic Find a piece to fit in and leave 10 to 12 centimeters longer and cut it off when removing the baseboards.
Be sensitive to how the ends coincide.
When the last board of hardwood flooring Dubai has a slight distance, take a measurement, and tear the last board into order to match (cut in longitudinally).
Remove the waste from the cavity and fill it.
It is simple to keep the surface grated by sweeping periodically, use the floor cleaning kit (alcohol-based) and spray on and wipe with the damp cloth. The coating is easy to maintain.
Why Choose Us for Hardwood Flooring Dubai?
Flooring Dubai one of the best Hardwood flooring suppliers in Dubai, and we provide real wood floorings at a very reasonable price to the doorsteps of our customers. If you are interested in buying natural wood floorings, then you may contact us for further information. If you are still thinking about why to buy these flooring from our store then we have reasons which are mentioned below:
We provide floorings at a meagre price.
For the price of the wood, we never compromise.
We use only legal woods in manufacturing, and we always try to save the environment.
We are one of the best suppliers of these hardwood flooring Dubai, so it becomes apparent that we offer the best quality installation services at your doorsteps.
We will help you to choose the right designs for your interiors.
We are the best flooring store in Dubai and all over the UAE.
Frequently Asked Questions
What are the benefits of Hardwood Flooring?
The benefits we provide at flooring Dubai are:
It helps to enhance the look of your home
Famous for low maintenance and easy to clean.
Strong and durable
Hardwood flooring Dubai Adds value to your home
Provide your better air quality
What is used to secure furniture so that it doesn't slide all over a Hardwood Floor?
You can use thick pads of hardwood flooring online to secure furniture, so it could not slide all over a hardwood floor.
Get A Free Appointment Today