Buy Natural Artificial Grass Dubai
We provide adorable artificial grass Dubai for your place at reasonable rates. Our balcony fake grass in Dubai, Abu Dhabi is considered the best among all the market brands.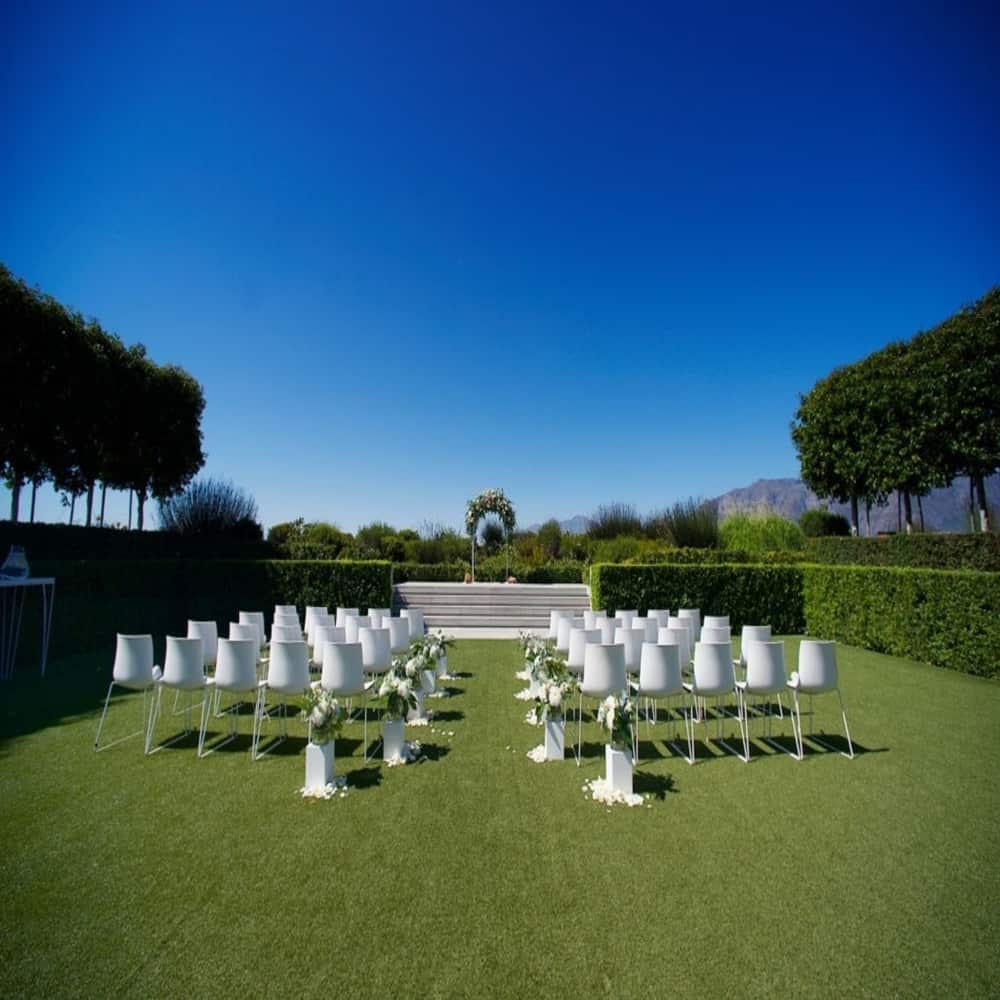 Request A Free Quote Online
Artificial Grass Dubai – Decorate Your Garden Today!
Synthetic grass in Dubai is the most trending these days for the decoration of lawns and balconies. People use this grass in gardens, patios, play areas for children, schools, cages, roof gardens, balconies, nurseries, hotels, hospitals, and swimming pool areas.
Our Artificial Grass Dubai is the first choice of our customers to glorify their places as our grass has lots of benefits. All people like summers, but not all of them like flowers and grass. That's why we invent allergy-free grass for our customers. Our Balcony Grass in Dubai is the best choice for you as it can change the entire look of your balcony and give your home an amazing look.
The best point of this grass is that you don't need to take care of it because it requires only low maintenance. We have more than 500 styles to decorate your balcony with our balcony artificial grass in Dubai. You can consult our interior designers to decorate your places.
WE ARE PERSONALLY HERE FOR YOU!
Our customer support team will guide you through your shopping process for quick and simple experience.
Best Type of Astro Turf Grass Dubai 
There are many types of fake grass available in the market, but we recommend you our high-quality grass. We make our grass by using advanced technology to give it additional qualities. We not only provide you grass but also help you in clearing the natural messy grass from your garden.
In winters and hot summers due to intense temperature, grass can wilt. So you need to install all seasons quality artificial grass Dubai that can withstand acute temperature. This grass can make your place beautiful and give a natural look to your place. Our grass is best for those people who love greenery but are allergic to bacteria present in grass. We provide this grass in many different styles and sizes.
You can get our customized made to measure fake grass for your garden according to your choice. We also provide natural grass carpet Dubai to glorify inter places of your homes for example some people make mini artificial gardens in their kitchens.
Benefits Of Our Artificial Grass Dubai 
As our grass doesn't need chemicals and fertilizers, that's why it is safe for children. Children don't get stains when they fall on it. Our garden artificial grass Dubai has antibacterial properties to protect your kids from the disease.
No tension of Fertilizers
Real grass needs fertilizers on a regular basis, but our fake grass doesn't need much maintenance. You don't need to buy expensive fertilizers to keep it fresh. It has self-cleaning properties so you don't need to water it. Lack of fertilizers is also good for the environment.
Different Styles of Grass of Cages
As pets like dogs and cats love to play in the grass, so our smooth grass is the best choice for your pets. Artificial grass Dubai installation is also best for your pet's cages. We also provide different styles of grass of cages so now you can beautify your pet's home with our grass.
Once you install your turf and then you just forget about it. It can withstand all wear and tear of the weather for years. It needs very little maintenance. Because of our high-quality fiber, it doesn't lose its color.
Why Choose Us?
We proved ourselves the biggest synthetic grass suppliers in Dubai by supplying quality turf for more than 30 years. Our synthetic grass is best for those people who want a mud-free garden all 365 days of the year. Homeowners ditch their natural grass in order to install our high-quality Artificial Grass Abu Dhabi.
We provide free samples of our grass so you can check the quality of our turf and then trustfully choose us. Our grass is a fully recyclable product so it can suit all projects such as gardens, patios, play areas, exhibitions, event promotions, and last, not least, golf courses.
Our top class, adorable Balcony artificial grass Dubai UAE, is available at pocket-friendly rates. As we provide patches of grass so, it is very easy to install. But if you find any difficulty in installation, then we have experts who can help you in the installation process. Our installation and consultation services are free for our customers. Contact us now to your favorite grass to glorify your place.
Get A Free Appointment Today