Buy Luxury Red Carpet Dubai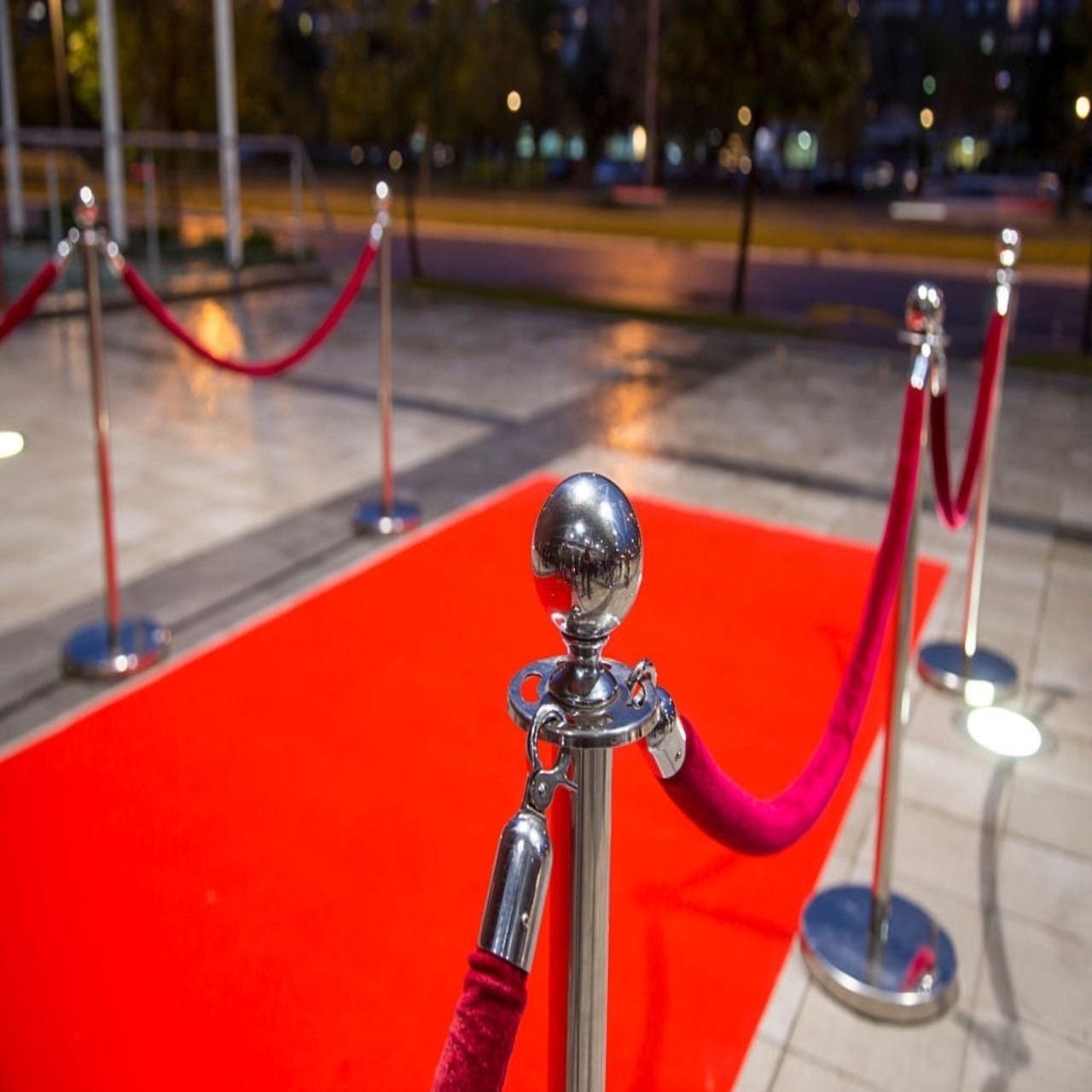 Request A Free Quote Online
Red Carpet Dubai Creates A Delicated Atmosphere
Red carpet Dubai bring a truly intricate & elegant appearance to your event. It gives a delicately beautiful and plush makeover and creates a mesmerizing atmosphere. 
Exhibition carpets are ambassadors of elegancy & prestige. It carves the perfect exposure of your event, welcomes guests, and enhances the overall image. If you're planning to organize a red
Red floor carpet Dubai event and looking for carpet shops in Dubai, Flooring Dubai is the best red carpet event services LLC that can perfectly furnish your event. We have a premium collection of event carpets and accessories to equip occasions with glamour & beauty.
Furnish your Red Carpet Event
Make your next event incredible with our entryway, stairway, and event carpet. Such as broad collection, we also have short to over a hundred feet long red runner carpets for indoor and outdoor use. We carry rich red, high pile plush carpets in various widths to meet every theme & style of the event. 
When you contact us for any red carpet Dubai project, our customer support describes all process, ask for any custom requirements and about the venue. By focusing on every detail, we deliver the top-notch red floor carpet service at affordable rates and furnish your spaces elegantly without discriminating indoor or outdoor venues. 
WE ARE PERSONALLY HERE FOR YOU!
Our customer support team will guide you through your shopping process for quick and simple experience.
Flooring Dubai brings supreme quality carpets in versatile designs & rich colors; you may not find them anywhere else. We're confident you'll mesmerize to see our red carpet variety at a glance. We also have premium ropes, chromatic alloy chains, and other accessories to make your business meetings, conferences, and red floor carpet Dubai events even beautiful. Browse our collection to equip your red events with glorified beauty
Red rose carpet

Venue entrance carpet

Custom red carpet

Maroon Carpet runner

Red door carpet

       
Photo wall carpet

Background wall carpet

Fashion runner carpet

Ceremonial carpet

Ramp walk Red carpet
Flooring Dubai has the world's finest & coziest rich color event runners to welcome your prestigious guests. It gives an incredible view that has never been easier to display. We have a comprehensive Pantone color scheme from Elite Red carpets to Maroon and Navy Blue event runners. Whether you want to equip the entryway with a red floor carpet Dubai or want to furnish a ramp, simply contact us and get the most efficient exhibition carpet event service in Dubai along with the most competitive rates.
Big Sale Deals or Rentals
A lot of people think renting carpets is more beneficial and cost-effective than buying the new one. It's just a myth, whereas rented event carpets pay enough high-cost burden upon your pocket. You will be happy to know; Flooring Dubai offers a big sale in Dubai where you can get event carpets and red carpet Dubai at the most competitive and affordable rates than the market.
Now it's too easy to equip your events cost-effectively than renting the exhibition carpets. Our carpets are sustainable, durable, and easy to clean to use again in another event.
Usually, most event organizers assume buying red floor carpets is expensive than renting event carpets. They think it's hard to buy ceremonial rugs. But a little bit, they're right because many carpet sellers set the price so high, whereas Flooring Dubai is offering luxurious red carpet & event rugs at the lowest price, unlike others.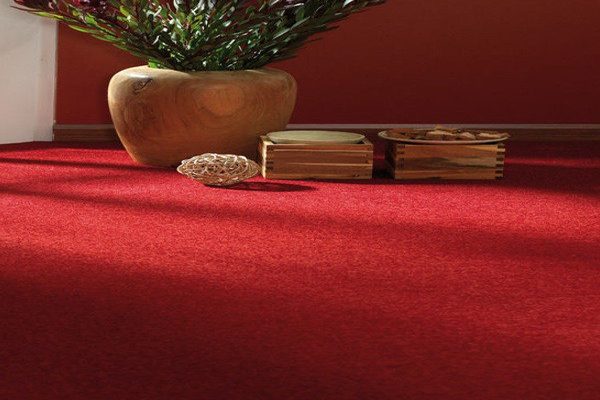 We are a renowned company across the UAE in providing luxurious red carpets for the opening ceremony or branding of the company, fashion shows, conferences, and annual rituals. Flooring Dubai has decades of superior experiences and certified handymen & designers to craft your event elegantly. We are the best solution for discerning clientele to represent their events effectively.
Red Carpet Concierge & Accessories
Along with versatile varieties of event red carpet Dubai, Flooring Dubai is also offering top-notch concierge & accessories to glorify your events. We have the monochromatic and polychromatic colored chain, soft ropes, and sidebars. To give you extended comfort, we're also providing interior, exterior designing & renovation services, and 24/7 a week available to assist you.
Exemplary Service Above All
Flooring Dubai is committed to bringing glorified appearance into your ceremonies or events. We have world-class designers and the finest carpets to furnish and revamp your entryways, corridors, and crowd rooms. Our rich color ceremonial red carpets elevate the overall makeover, and our certified designers make the interior exterior even beautiful and memorable. Call us confidently and equip your events with soft comfort & shinning exposure.
Why Choose Us
Flooring Dubai has been providing red carpet Dubai for rent & buy for a decade. We're renowned for delivering a high level of responsiveness, reliability, and competitive rates to our prestigious clients. We strive to give the utmost efficient service beyond expectation and achieve a unique stylistic look & glamorous appearance.
Get A Free Appointment Today