Buy Balcony Artificial Grass Dubai For Your Garden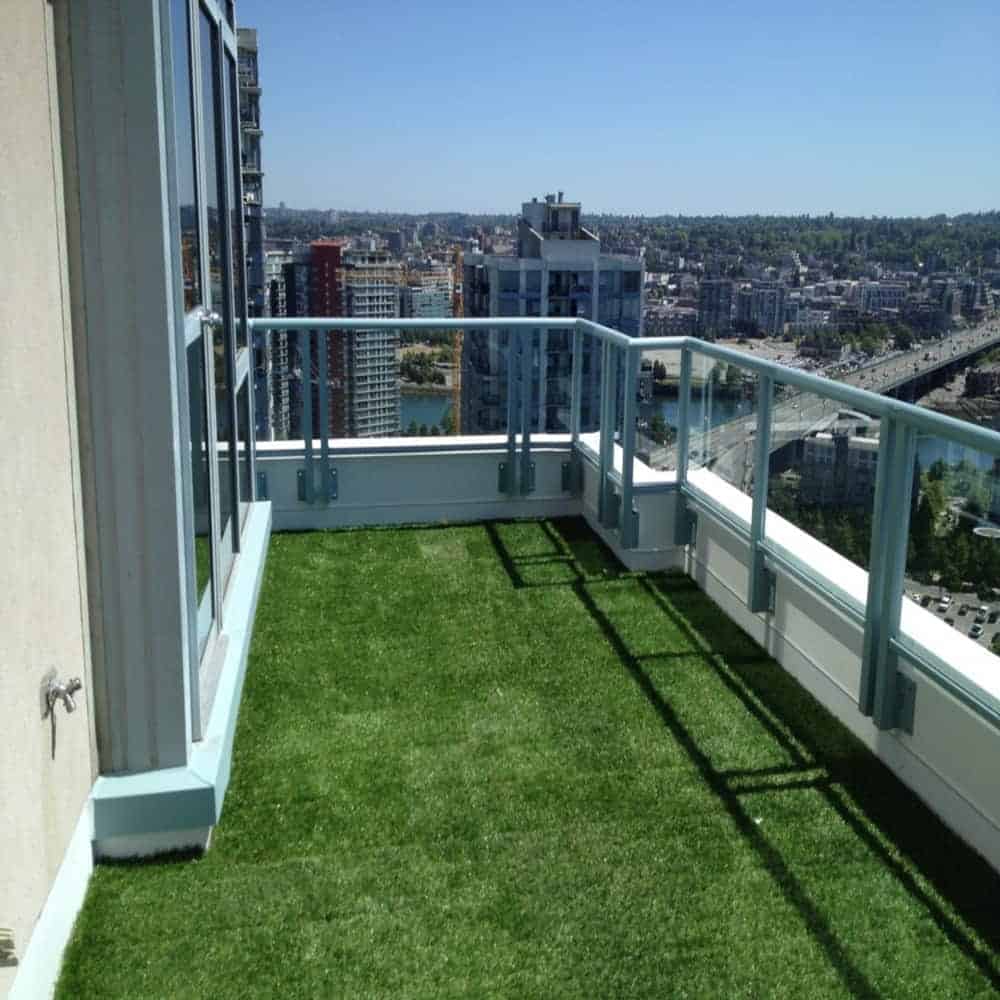 Request A Free Quote Online
Looking for premium quality Balcony Artificial Grass Dubai? Flooring Dubai is here to offer the best Fake Grass for Balcony at low prices.
Get Stylish and High-quality Balcony Artificial Grass
If you want to create a soothing and relaxing environment in your surroundings with the help of Balcony artificial online grass then you can go for a stylish and high quality 100% naturalturf on the balcony. These artificial grass for balcony and covering will definitely provide an immense and more dramatic impact over your residential and commercial space as well as it will also help you in enhancing the look and feel of your place. Theartificial grass carpet for Balconyis the most beautiful and loveliest sentiment that one can add to their balcony.
If you are interested and looking for a perfect balcony artificial grass Dubai then no need to look further and don't need to go anywhere because flooring Dubai is here to offer premium quality balcony grass in Dubai. One can avail of the artificial turfs and grass covering from anywhere in Dubai but if you want a tremendous and super Amazing service at affordable prices or within your budget then you should only go with Flooring Dubai because this brand has a lot to offer to their valuable customers.
WE ARE PERSONALLY HERE FOR YOU!
Our customer support team will guide you through your shopping process for quick and simple experience.
Perfect For Balcony Garden 
Artificial Grass for Balcony will not only look good but it will also freshen the whole environment of your place. It will not only work for that particular space even it will also add a refreshing effect into your entire space.
One can avail of balcony artificial grass Dubai without going outside or without visiting any Oriental shop because as per the increasing and high demand for this artificial grass they are available online as well. This decorative item is perfect for the balcony Garden and it will enhance the look and feel of your balcony. It can also add more beauty to your space. Balcony garden Dubai works well and to be honest, it really suits your balcony and it looks completely amazing.
In Dubai and all across many professional suppliers and exporters provide the best balcony artificial grass Dubai to buy at reasonable and affordable market competitive prices. These fake grass are available in extensive Ranges that may vary from brand to brand and differ in the sense of quality.
Fake grass for Balcony looks good and creates a more dramatic impact on your visitors and even on you because it refreshes your mood within a second. This artificial grass on the balcony and fake decorative grass items for your balcony and for other residential and commercial spaces completely look natural and real so that nobody could recognize that either it is fake or real because it completely resembles the natural and real grass.
Why Choose Us?
Flooring Dubai is a well-known name for artificial grass Dubai. We are the best brand and offer high-quality balcony artificial grass that is under everyone's budget. The best and super Amazing feature is that we provide free delivery and free installation services of our products without any hidden and extra charges and this is not enough we also offer post-installation of our products based on your product. The whole team and our professional consultants are very friendly and sincere with work. The consultants will always welcome your queries and we would love to know about your problems and make efforts in resolving them. Feel free to contact us at any time.
Get A Free Appointment Today