Get Natural Wooden Flooring Dubai
We are the best wooden Flooring Services Provider in UAE.

Looking to buy natural wood flooring that complements your home look. We supply wood flooring in UAE in a wide range of colors, styles, and finishes to choose from. We offer you ways of bringing in warmth, beauty, and value to your floor with our wood flooring Dubai. Our engineered wood flooring Dubai can use in any interior, factories, schools, and other large-scale areas of heavy traffic.
Being one of the best flooring company in Dubai, we prefer to give every knowledge regarding our product before our customer buys! This is because our first goal is to offer top quality and customer satisfaction. Buy wooden flooring from us and make your home look more appealing.
Wooden Flooring Dubai will Give a Beautiful Look to Your Interior
Flooring has a significant influence on the design of your interior. The central part of our interior is real wood flooring. Select the best matched real Wood Flooring at a low price for your interior. Our Wooden Flooring Dubai gives your interior a lovely feel. The best quality material is available in all our products.
The Wood floor installation gives your flooring a stunning appearance. It completes your interior and gives your property a state-of-the-art feel. We are here to provide you with longevity, color, style, and product flexibility. We use smooth and slippery wood in our products. Also, barefoot people can comfortably walk on it without falling.
We Are Personally Here For You!
Our customer support team will guide you through your shopping process for quick and simple experience.
Get A Free Appointment Today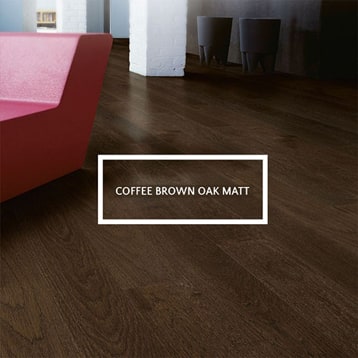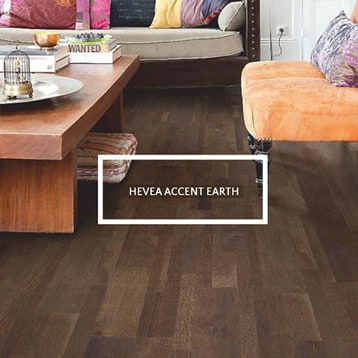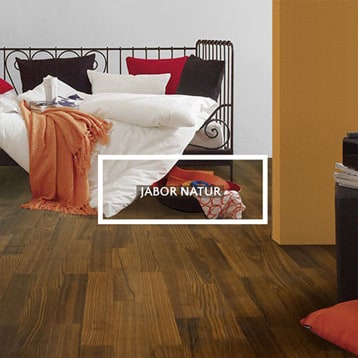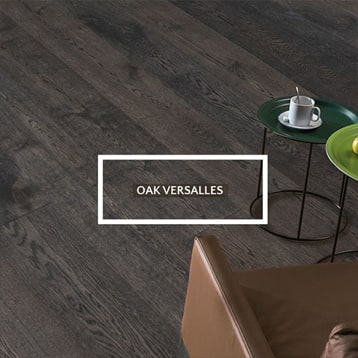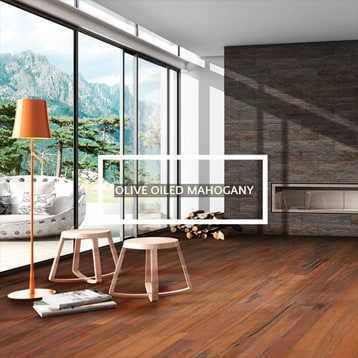 We Offer the Best Wood Flooring Services in Dubai, UAE



Wooden laminate flooring is robust, durable, provides an attractive view to the area, satisfies the clients' needs, and is budget-friendly. Millions of people choose discount wood flooring because it allows heavy equipment or other types of breakage to sit without damage. The materials used in our wooden Flooring Dubai are smooth and anti-slippery, making it easy for people to walk on, even barefoot.
We sell a wide variety of wood parquet and are the best wood flooring suppliers in Dubai. Our wood floors are available under a single roof with various shapes, colors, patterns, and textures. Each product design focused on the requirements of our customers. Our products meet all your demands and value for money.
Top-Notch Wood Flooring Companies in Dubai



If you want to refurbish your space, whether it's a commercial space or residential space, we suggest installing wood flooring in Dubai. Our natural wood flooring Dubai not only enhances the home look but also prevents you from falling and slipping.
Among the wooden flooring companies in Dubai, flooring Dubai is the top-notch trusted flooring company and wood flooring supplier in Dubai offering a versatile range of floors in unique colors, patterns, and styles to choose from. Do contact us and buy high-quality flooring in Dubai at market competitive prices.
Get Expert Wood Floor Services in All Over UAE
Looking for expert floor services in UAE at a market competitive price range? From our flooring expert, we offer full survey services. We are the top-notch firm in UAE with a team of experts offering wood flooring Dubai services at a very reasonable price.
Our expert team has the right tools and equipment for the flooring installation, do contact us and hire our professional staff for floor fixing and installation. We are 24/7 available to serve you, request a free quote without any hesitation.
Features of Wood Flooring Dubai
Let's have a look at the important aspects of wooden floors in UAE.
Low maintenance
Our flooring of good quality has been working for several decades because these wooden flooring in Dubai demand minimal service compared to carpet and look better than before.
Easy to clean
If children and pets have drugged mud, the mop can remove that mud easily. Quick spraying or light vacuum is easy to clean these parks from bathroom.
More hygienic
Wooden Light Flooring removes allergens from dust mites and prevents extreme discomfort. Such floors are especially useful for owners of animals.
Connect to nature
Since wood floors are made of wood, you can stay connected to nature and improve your interior appearance.
Available in budget with excellent designs
New wood flooring UAE construction methods make the interior an elegant look simple and accessible at any price.
Get A Free Appointment Today
Why Choose Us for Wooden Flooring Dubai?
Our company gives its customers a guarantee of high-quality wooden flooring installation in Dubai. In Dubai, our wood flooring suppliers work hard and are honest. Without any demand, they did their job.
We also adapt to customer requirements and offer wood flooring wholesale prices. Our product is also available in the pocket budget. We deliver a wide range of the best wooden flooring Dubai solutions, including laminate floors, parquet floors, wood floors, etc.
Frequently Asked Questions 
The most durable hardwood floor available is Ebony, cherry, live oak, or bamboo. These extremely hardwood floors are more resistant to minor damage than other options.
Yes, it is safe to install hardwood floors in the kitchen because hardwood floors do not absorb dust or debris and are easy to clean and maintain. It is hygienic and anti-slip flooring and comes with a versatile range of colors, styles, and designs to choose from.
Yes, it is safe to install hardwood floors in the kitchen because hardwood floors do not absorb dust or debris and are easy to clean and maintain. It is hygienic and anti-slip flooring and comes with a versatile range of colors, styles, and designs to choose from.
Yes, we can install hardwood flooring of radiant heat, to do this the essential step is acclimation. This involves running the radiant system for several days with the hardwood in the room to allow both materials to reach an equilibrium in moisture content, humidity, and temperature.
The team was fantastic and I cannot get over how great our floors look. If you need wooden flooring look no further, you can trust Flooring Dubai! highly recommended team.
David