Printed Custom Made Wallpaper Dubai
If you are looking to add a personalized touch to your interior, explore our range of Custom Made Wallpaper. Whether it's your official place, your studio, shop, clinic, or any room in your house our extensive variety of wallpaper is available in every design.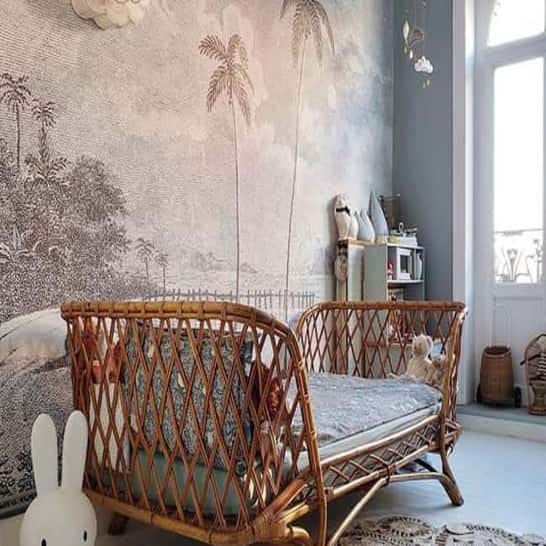 Request A Free Quote Online
Buy Designer Custom Made Wallpaper Dubai & Abu Dhabi 
Get a Customize wallpaper that represents your personality, standard & style and exactly fits your space with perfect pixels. Our 3d custom made wallpaper Dubai, UAE collections are a great way to find the best finishing touch with an iconic combination of vibrant shades. We are passionate to help you to transform your space with personalized designs that reflect your personality.
WE ARE PERSONALLY HERE FOR YOU!
Our customer support team will guide you through your shopping process for quick and simple experience.
Customized Wallpaper in Dubai – Create An Ultimate Statement Wall 
Treat your walls with a significant style that adorns the beauty of your space and elegantly enhances it. At Flooringdubai.com, our dedicated team will work on any small or large project and create customized wall paper Abu Dhabi with an incredible level of precision and detail. We are the top-rated Customized wallpaper company in Dubai and work with a quirky team of dedicated individuals who love to print the most complex & creative design.
Our designers have curated the most fascinating designs to create your custom made wallpaper Dubai a focal point in a room, office, or any other commercial space. Our perfect wallpaper designs are an output of your high-end ideas and our creative expertise in designing and wallpaper fixing.
Create Interesting Patterns with Customized WallPaper Abu Dhabi 
With the trending innovation in every field of interior designing, customized wallpaper is the best economical way to make your space decorative with simple to floral, plain to textured, and retro to modern Custom made wallpaper designs. Being an easy decorative assortment, these customized wallpapers allows you to enjoy many more benefits like:
Hide imperfections of your wall
Adds an elegant statement
Can advertise your business
Wide range of vibrant shades & designs
Works for any location
Easy to keep your walls clean
Customized made wallpaper Dubai & Abu Dhabi is a better investment than getting walls painted
Resistant to UV rays( color doesn't fade with sun rays or any other light source)
Moisture resistant
Our Quality Services For Customized WallPaper Abu Dhabi 
At wallpaper shops in dubai, we stock the largest range of colors, designs, and materials for creating customized wallpapers. We have inspiring design ideas that work incredibly fantastic with everything from classic interior to new trending wallpaper designs.
You can also buy custom made wallpaper Dubai & Abu Dhabi online, you just need to select the image & specify your dimensions we'll produce and deliver your wallpaper to your place. If you want remove wallpaper to replace new insallation. We guarantee we will fixit and fast delivery, competitive prices, and reliable quality!
Get A Free Appointment Today