Get Vinyl Flooring Dubai Services UAE
We are the best Vinyl Flooring Dubai Services Provider in UAE.

Are you looking for premium quality vinyl floor services? We offer affordable flooring with 100% natural fiber. Our flooring is suitable for high traffic areas, that last long and give pleasant look. We at Flooring Dubai present world-famous and extravagance flooring to our customers at very reasonable prices.
We manufacture our flooring using the finest quality flooring materials and we also guarantee that our vinyl flooring Dubai lasts up to 15 years. If you want to buy our flooring do contact us and request a free quote, we are more than happy to serve you.
Get 100% High Quality Vinyl Flooring Dubai
Need to install high durability flooring for your floors? 
Then Without a doubt, Dubai Vinyl Floor service is one of the most common flooring choices nowadays due to a host of desirable qualities. Our vinyl Flooring Dubai is affordable, long-lasting, stunning, and provides several other advantages that draw customers worldwide.
Flooring Dubai is a leading flooring supplier that consistently delivered world-class quality flooring materials at a reasonable price. We are the best supplier and installer of flooring, provide high-quality services all over the UAE.
We are Personally Here For You!
Our customer support team will guide you through your shopping process for quick and simple experience.
Get A Free Appointment Today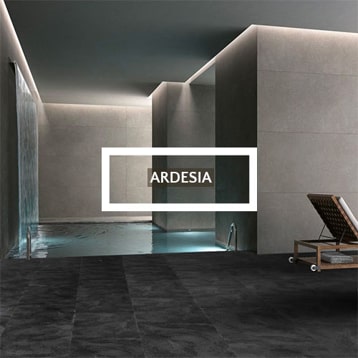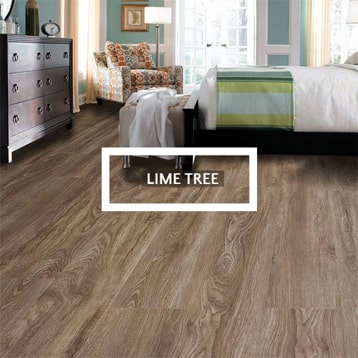 Get School Vinyl Floor Services At Low Rates



Looking for hygienic and safe flooring for your schools? We eagerly welcome Flooring Dubai, where we present school vinyl floor services in Dubai with fast fixing and installation services.
We are the top-notch firm in UAE offering school & nursery vinyl floor Dubai & Abu Dhabi & UAE in an extensive range of designs and textures like print cartoons, flowers, numerics, and alphabets to attract the kids and also help them learn easily. We also offer affordable vinyl floor services in UAE.
Office Vinyl Click

Flooring Dubai



It's 2021, this is the time to give your office flooring an awe-inspiring impression. We eagerly presenting office vinyl click flooring Dubai at a very reasonable price. Install our flooring in your workplace and make a calm and noise-free environment.
Our luxury vinyl flooring Dubai for the office comes with hygienic, sound-free, and easy to clean properties. Do contact us and hire our expert staff for office decoration, we also offer pocket-friendly office carpet with fast fixing and installation service.
All Types Floor Services in Dubai
The two most popular types of vinyl flooring we offer are:
Vinyl Tile flooring
Solid vinyl is a rare, creative form of vinyl floor Dubai available in various designs; it is typically a four m2 floor. Vinyl tile flooring Dubai incredibly easy to use, and you can use it on your own, as well as it's straightforward to clean because you can only mop the floor and get rid of any dust and dirt, taking care of it regularly would ensure that your floor stays bright and shiny for a long time.
Vinyl plank flooring is the flooring that becomes famous because it looks very similar to hardwood flooring. It is one of the best flooring options because it looks identical at an affordable price and high durability natural surface.
Installation and cleaning are effortless too. Vinyl Plank flooring is particularly a good option for bathrooms, kitchens, and basements as they have a high capacity for moisture resistance. We provide you the best vinyl click flooring Dubai option in a wide range of colors, textures, and designs. As it replicates, the LVT Flooring glance through feeling softer underfoot.
Vinyl is much cheaper than hardwood, custom carpet, tile, or any other similar flooring option.
As of today, the new vinyl sheet flooring Dubai nothing like old-school vinyl floors, vinyl can look as luxurious as anything.
This flooring is durable.
Under the most vinyl flooring in Dubai, there is a foam layer that makes it easier to walk on, but not overly so because it would be more of a hindrance to luxury.
This flooring does not last as long as other types of hardwood, bamboo, or even vinyl tiles flooring, but it can last for more than a decade under careful care and maintenance.
Vinyl floor Dubai can be purchased as sheets, tiles, or even planks.
Vinyl is stain-resistant, which makes it very easy to clean which wear.
Steps to Install Vinyl Flooring Dubai



The easy to use installation method we provide is:
Draw the space in which the vinyl is to be mounted and precisely calculate the space's dimensions.
Please test the subfloor to ensure it is in good shape. It has to be flat and completely smooth.
Spread out the flooring in the room and label the region in which the excess is removed.
Lay the vinyl flooring Dubai around each wall in its final location, with much excess.
Rollback the vinyl rolls Dubai to reveal the subfloor next to the wall;
Raise the vinyl gently back up to expose a model attached to the back of the vinyl.
The outer edge of the paper is the spot to cut the vinyl.
Repeat steps 6 to 8 along every wall in the room.
Drop the vinyl back into position
Remove and trim shoe molding along the walls of the house.
Keep it swept and use a no-rinse cleaner damp mop.
Why Choose Us for Vinyl Floor Service in UAE?
A wonderful invention that offers elegance, efficiency, and value for money in domestic flooring is vinyl floor service. Flooringdubai.com is one of Dubai, Abu Dhabi, and UAE's leading vinyl floor suppliers in Dubai, our flooring range is available in a wide range of colors and styles to suit your needs.
PVC vinyl flooring Dubai, which is highly durable and 100% waterproof, is ideal for high-traffic areas in your home, including kitchens, toilets, halls, and lounges. This flooring is simple to install and comes in wood, stone, and concrete designs and a variety of wear-resistant thicknesses, making it suitable for both home and business use. Moreover, we also offer PVC wooden flooring and PVC laminate flooring for our potential customers so contact us today!
Frequently Asked Questions 
Vinyl flooring is better than laminate flooring because vinyl is a better option for flooring when you need water resistance, longevity, and durability. Whereas, if you want a more elegant look, lower costs, and a supportive underfoot feel, laminate is preferable.
Many vinyl floors need no underlay. If the surface on which you lie is level and smooth, then a well-cushioned vinyl floor Dubai on its own should be beautiful. Our vinyl flooring Dubai is laid using the same methodology as laminate alternatives so that a "floating floor" is loosely laid.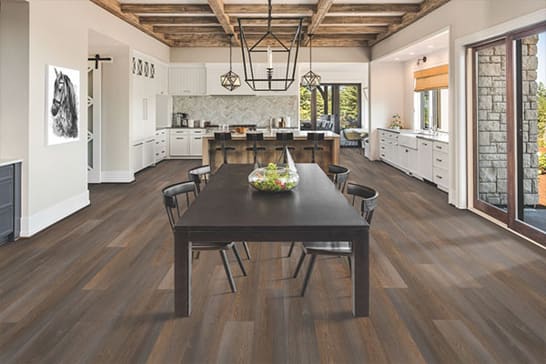 Amazing experience! Today I just got my Vinyl Flooring Dubai Installed. I have taken flooring Dubai services to install vinyl floor in my bathroom and kitchen area. They just did an excellent job and quickly too. Highly Recommended & I'll definitely Experience it again!
Abdulatif Al Sayegh

Get A Free Appointment Today