Latest Laminate Parquet Flooring Dubai
Request A Free Quote Online
Best Laminate Parquet Flooring Service in Dubai
Laminate flooring is a unique, most innovative, and elegant way to give your floors an ergonomic and elegant look. Flooring Dubai is the largest supplier of parquet style laminate flooring in Dubai who is offering you cost-effective laminate parquet flooring. We build it with composites of the laminate solution, wooden planks, and epoxy.
Our uniquely engineered laminate parquet is exceptionally beautiful, water & slip-resistant, durable, and easy to clean. It gives your homes and offices a warm interior makeover. We carry an exclusive collection and hand-crafted parquet wooden flooring in many colors, styles, unique designs, and textures to best-suited to your unique style.
WE ARE PERSONALLY HERE FOR YOU!
Our customer support team will guide you through your shopping process for quick and simple experience.
Custom-made Laminate Parquet Flooring in Dubai
Flooring Dubai builds laminate flooring by its unique 8-step formulation to make it extraordinarily long-lasting and exceptionally beautiful. We have certified professionals & artisans that enable us to produce made to measure laminate wood parquet floorings to give your rooms unique, royal, and aesthetic makeovers. Our versatile collection of parquet tiles, geometric oak style panels, laminate wood parquet, and waterproof laminate parquet flooring give an artistry look to your floor.
We can also craft customized styles, designs, or themes you want, as have a rich source of materials, colors, designs, and textures to furnish your floors elegantly. Our latest collection of flooring available at affordable rates along with free measurement, free sampling & free doorstep delivery services.
Laminate parquet flooring not only gives your floors a stunning look, but it also fulfills all functional, practical & home décor concerns.
It unplugs selection limitation because it comes a versatile designs & colors
It is highly durable, comfortable, and sustainable
Our laminate parquet flooring is extremely easy to install, budget-friendly & maintenance less.
Gives an ergonomic & royal looks
Comply with many home & commercial applications
Breeze easy to clean, water & temperature resistant
Anti-slip in nature & withstand high traffic areas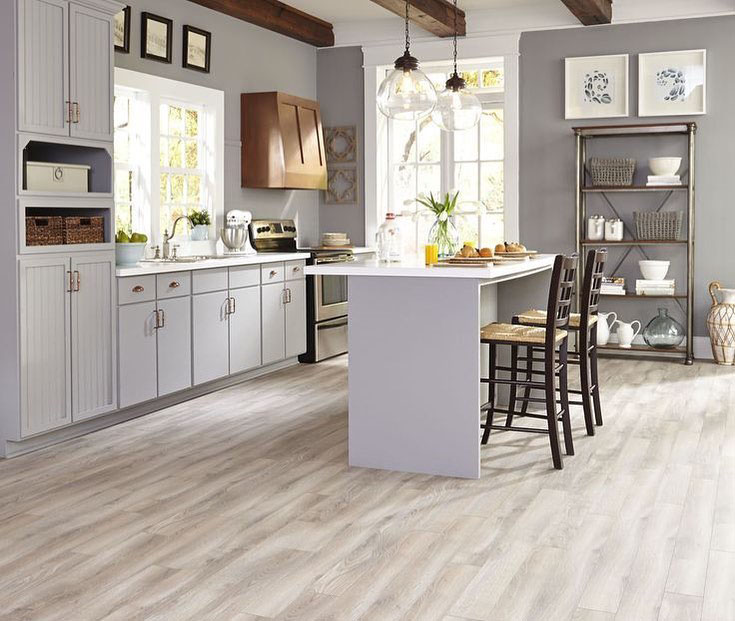 Why Choose Us?
Flooring Dubai is the best parquet laminate flooring supplier in Dubai that is offering you up to a 30% discount on all parquet style laminate floorings. As we are a leading supplier across UAE, we have an extensive array of laminate flooring to give you infinite options while selecting.
We are also offering you to customize laminate parquet flooring to cater to your specific need and interior theme. Flooring Dubai also offers you cost-effective installation services, free consultation, measurement, and swatches. We have a large fleet of technicians & professionals to accomplish your laminate parquet wood flooring jobs perfectly.
Get A Free Appointment Today